Are you out of space on your smartphone memory? If so, it's time to format the SD card!
Most Android devices come with an SD card or offers the option to install one; this lets the user have extra space to store music, photos and other files.
Before you start using this precious space, the card needs to be formatted. The process, as you'll see below, is quite simple.
The first step is to click on the home option displayed on the Android main screen (the house icon).
Select menu and then click settings.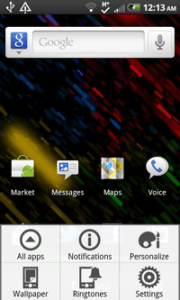 Scroll down and click on the option for SD card and phone storage.
On the screen, you should see several options related to the SD card; for example, storage capacity, available space as well as an option to Unmount SD card option.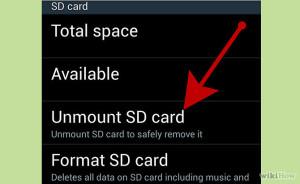 In order to be able to format the SD card, the user must first unmount the SD card. Before you click on that option, don't forget to make a backup of the information stored on the card.
Click Unmount SD card and then Format SD card.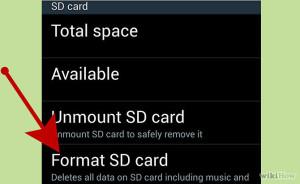 If the SD card is locked, simply enter your PIN to continue the process.
And… voila! Now you can store files, applications and other data on the SD card and free up room for good Android smartphone memory!
---
Share on social networks
---
---
---