If you are receiving many errors reports while trying to install an app, this can be solved by cleaning the Play Store app cache.
Without going into too many details, a cache is a type of virtual storage where the last processes and those accessed most frequently are stored. There can be errors when this storage area gets too full; as a result, it is a good idea to clean the cache periodically.
There are so many  apps especially designed for memory management, but today we will look at how to do this manually in just a few minutes:
Open the Setup of your Android device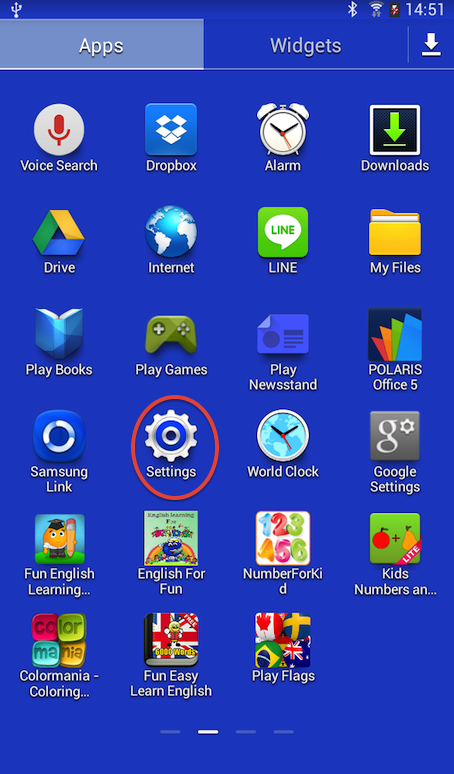 Under "Device", choose Apps or App manager, depending on your smartphone or tablet model.
Choose the Google Play Store app and select the option "clean the cache".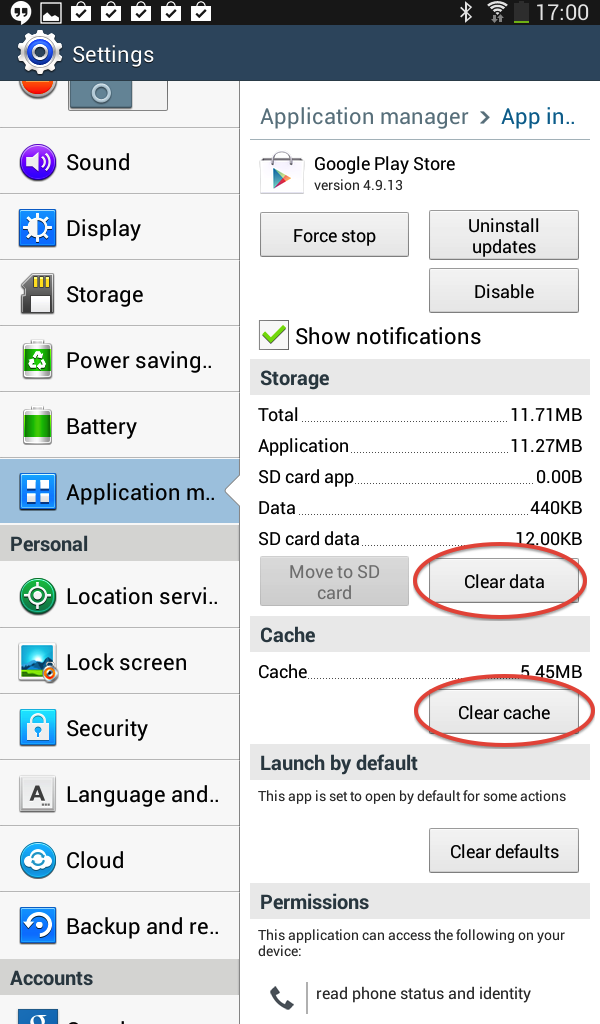 Also clear the data, selecting the option "clean the data" on the same page.
We suggest that you follow the same steps and clean the data from Google Play Services.After this procedure, try to install the desired app again. This time, you should be able to do it without any problems!
Did you like this tip?  Share your opinions and experiences in the AndroidOut community.
---
Share on social networks
---
---
---