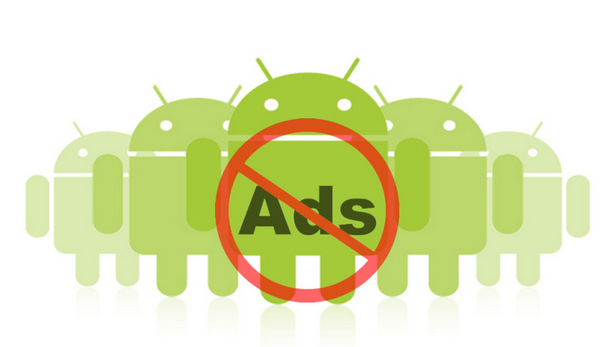 Advertisements and pop-up windows are easily one of the most irritating things for anyone who browses the web or plays free apps. So many people often install an ad-blocker (which blocks advertisements from displaying) in their browsers installed on their PC. 
Interestingly, most people do not know that you can do the same thing with an Android device. Just follow the steps below to get started and get rid of those pesky popups. The first part is aimed at users with rooted devices, however, this isn't a necessity.
1. Enable the installation of external applications that are downloaded somewhere other than Google Play by going to Settings > Security and selecting the check box Unknown sources .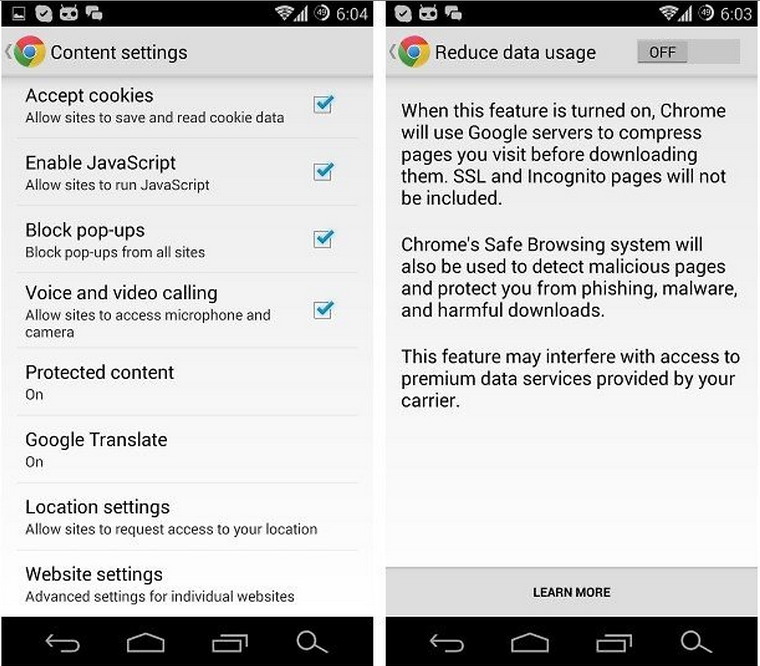 2. Download the AdBlock Plus application on your device.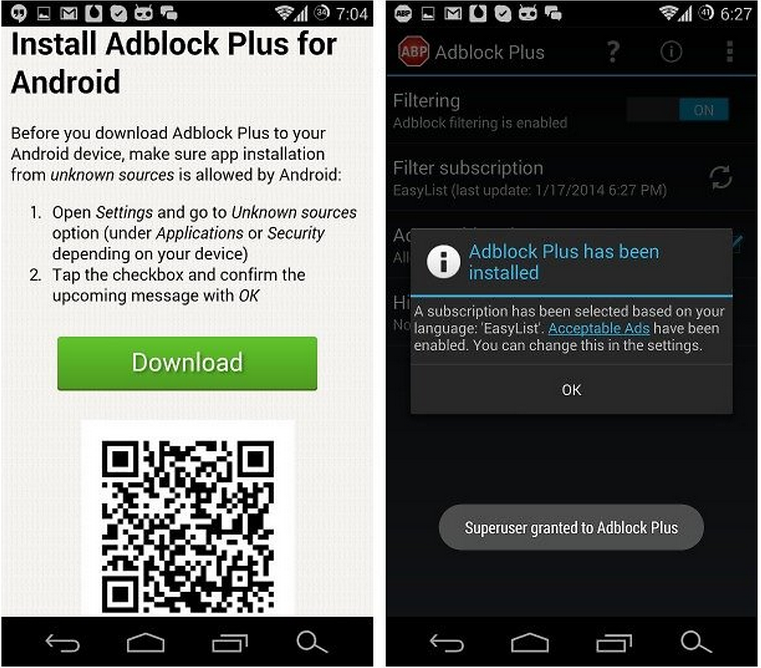 3. Install the application.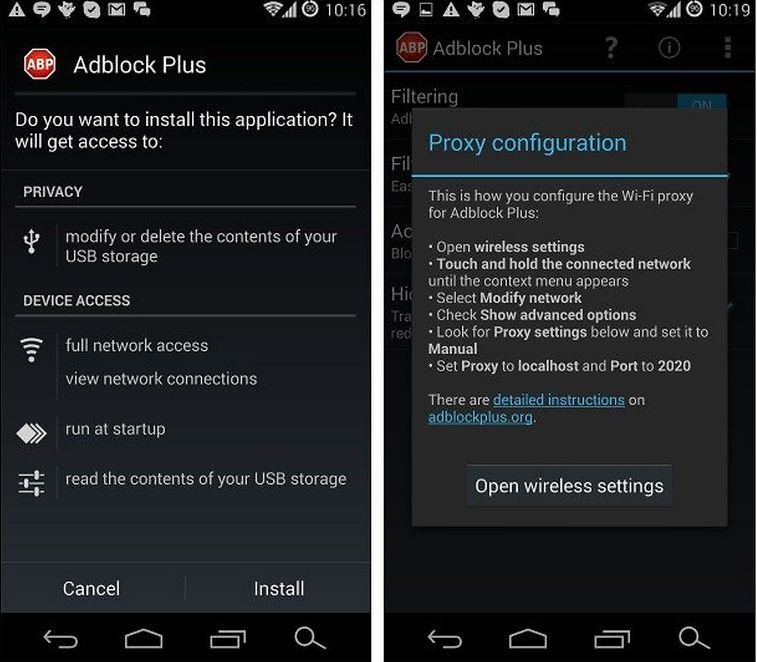 4. Start the application from the created icon, and authorize it in SuperSU.
That's it! From now on, the AdBlock Plus app will work in the background to block all advertisements from any application you use (including web browsers).
If your device isn't rooted:
If you did not root your Android device you will see the above message. By clicking the Set button, the program will display a window with additional instructions that can be used normally. The instructions are simple and easy to follow.Tip: If you do not want to install the application, you can install the AdBlock Plus extension in Firefox , but its functionality will be restricted to this browser.
And there you have it, an easy way to stop annoying ads popping up. Let us know your thoughts and if you have an easier way, feel free to share it with us!
---
Share on social networks
---
---
---