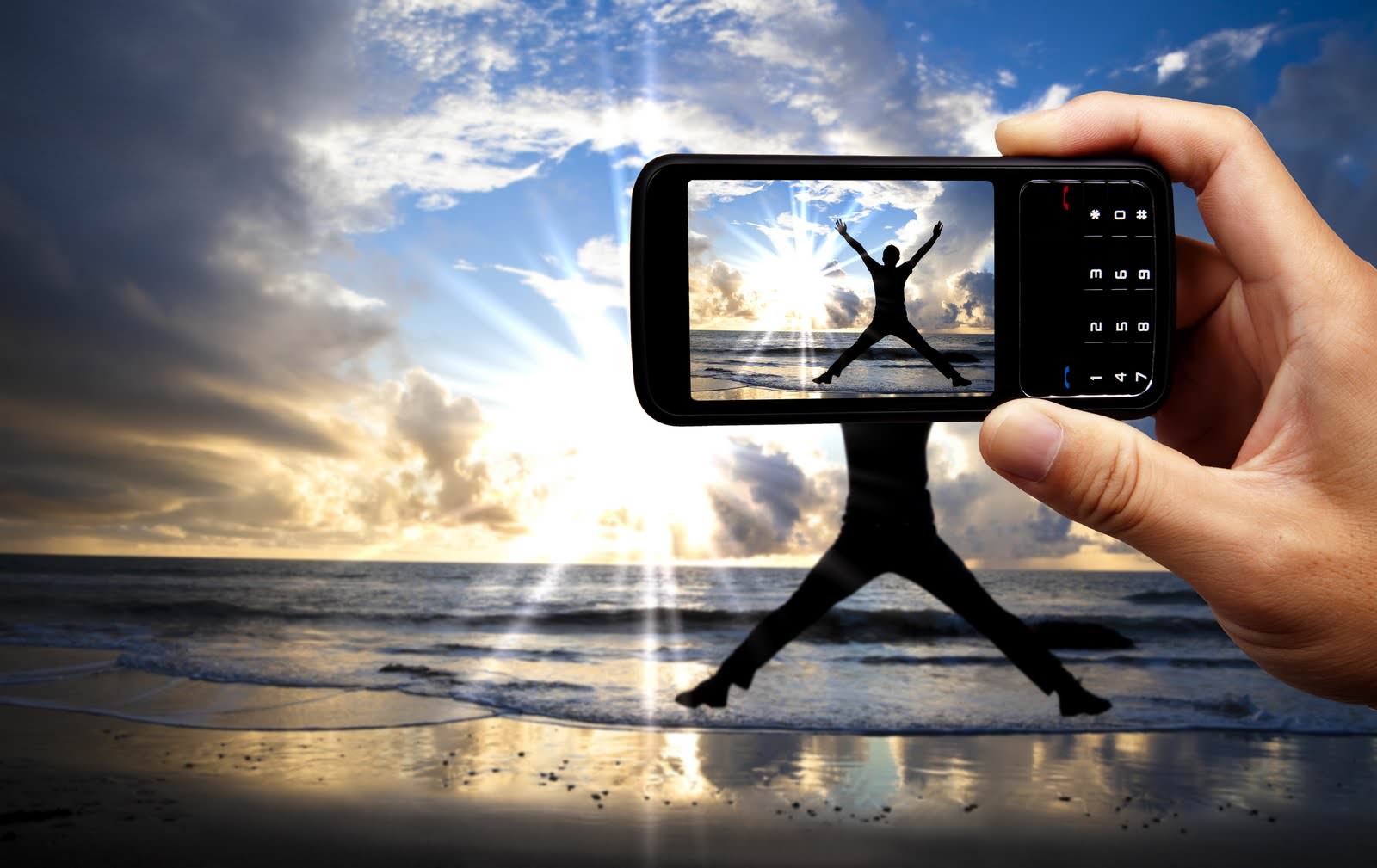 A good photographer does not need a lens the size of a baseball bat to take captivating photos. The magnificent truth is… neither do you!
Ingredients:
Your smartphone
1 tablespoon of effort
Pinch of patience
Unhealthy dose of passion

Recipe:
1. Get to Know your camera Software
I know, this might sound a bit obvious, but you would be surprised how much your smartphone camera can actually do and how few people actually know about it. If you are aiming to take some great quality photos, forget about the default mode. Your camera is very probably able to let you control the focus, exposure, white balance and ISO or use HDR for contrasting light images. So, lazy days are over! Set your resolution high and let's get down to it!
2. Crop, Don't zoom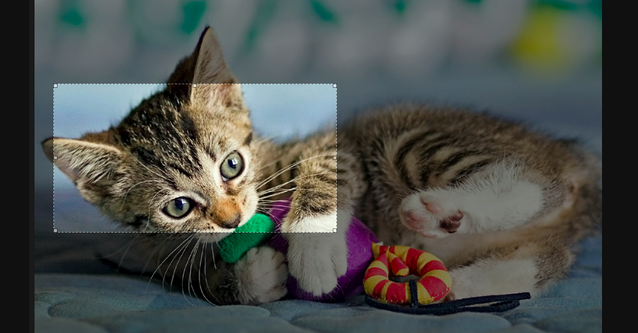 Most smartphone cameras offer the zoom option, however, often it is best to pretend this feature does not exist. It is obvious to everyone that once you start to zoom the quality of your image deteriorates rapidly. When you're cropping, however, you are just creating a sample of pixel information that was actually recorded without compromising the quality of your image.
3. Edit, don't filter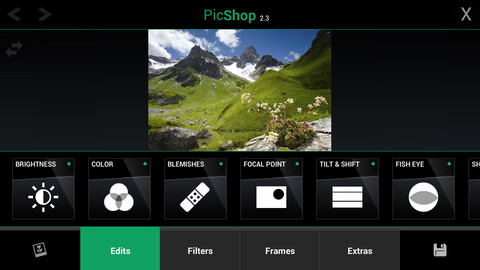 If you want your images to be unique and really stand out among thousands of others posted on Instagram forget about pre-set retro filters. Filters are good and handy when you are in a hurry, but if you are looking for that extra touch of originality, get down to it and play around with your photos before you share them. Get your hands on a full-on image editing app like Photo Editor Pro, Adobe Photoshop Express or PicsArt Photo Editor.
4.  Use your back camera not front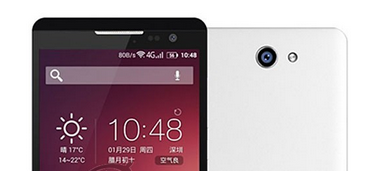 Yes, the front camera is excellent for taking selfies. However, that doesn't change the fact that the front camera, in general, has lower resolution than the back camera. It might take a bit longer but the estra pixels are worth it.
Or, actually… why not use both? Frontback is an app that allows you take photos with the front camera and the back camera simultaneously. Check it out!
5. Forget the Flash
If you really want to take some creative and great pics, forget about your flash. Smartphone flashes don't take good photos as they really are only glorified LED lights. They shine a bit too long and often fail to freeze the action in frame leaving you with smudgy, badly-lit photos with ghostly eyes.
6. Take care of your lenses
Think of your lenses as the windows to your soul. The quality of your pics depends on them. So, before you start shooting, give your lens a wipe to remove any dust it might have collected in your pocket and try to protect them from any scratches.
7. External Camera App
Those who have an older smartphone or do not profit from a good built-in camera can take advantage of the many camera apps available in the Google Play store. They are usually full of specs and trully capable of improving the quality of your photography. Some great examples are  Z Camera or VSCO Cam.
8. Composition Rocks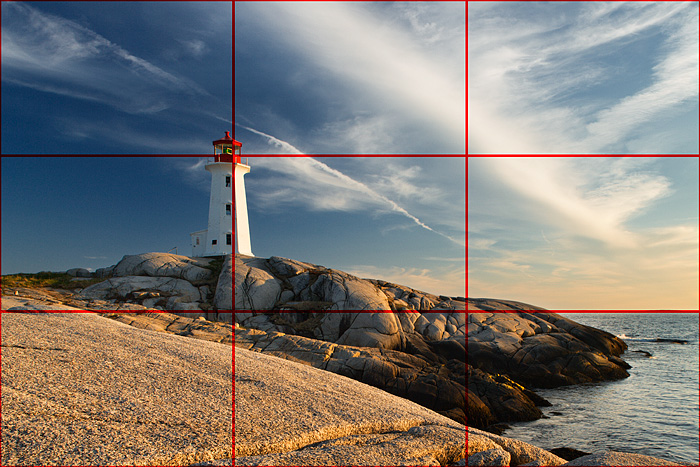 Last but not least is the composition. Just because you are shooting with your smartphone the general photography rules do not change. A great photo needs good composition, light and a bit of thought. Learn some basic composition rules like Rule of Third, leading lines, scale or framing to name just a few.