What is Rooting & How to Root Your Android
—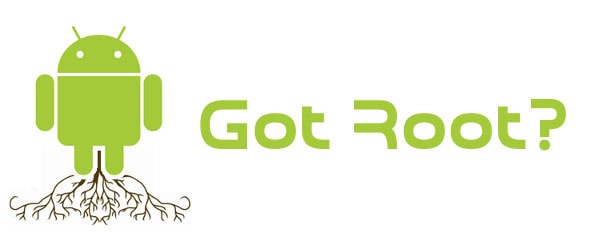 What does Rooting Mean?
If you've heard the term 'root' when it comes to your Android, you may be thinking what it is. To put it simply, to root your device gives you complete access to just about everything. You can overclock your processor, adjust the firmware, install certain apps that you can only use if your device has been rooted, create secure browsing, the list goes on and on. If you know what you are doing then the possibilities are rather endless.
Possible Dangers of Rooting
That said, there are risks when rooting your device, you could void your warranty and you could even end up breaking your device altogether. It can also make your device more prone to security risks. Generally though the actual root process is simple enough, what you might do afterwards is where things get truly risky. So if you want to learn how to unlock this magical realm of endless possibility, read on.
How To Root Your Device
First things first, make sure you backup your entire device, that way if all goes wrong at least you've not lost all of your data. It's also important to know that if your Android smartphone or tablet is operating Android 5.1 or higher, then the following method won't work.
Once you've backed up your device, make sure it's got a full charge and then find and open your 'Settings' and follow these steps:
1. Tap 'About Phone' and find where it says 'Build Number'.
2. Tap on the 'Build Number' seven times and that will make the 'Developer Options' appear on the main page of your 'Settings'.
3. Tap on 'Developer Options' (You'll need to press back to leave the 'About Phone' menu) and check the box to enable 'USB Debugging' and 'OEM Unlocking'.

Now that you've prepared your device, we can start with the actual rooting side of things. There a several things you could download but the easiest and simplest is probably TowelRoot. You'll need to allow your device to install apps from unknown sources from your 'Settings' and then follow this link and click on the symbol in the middle of the page.
Open the app once it has installed and follow the instructions. It shouldn't take too long and if it all goes according to plan, your device should be rooted. You can download an app called Root Checker which will let you know if your  device now holds the magic of being rooted.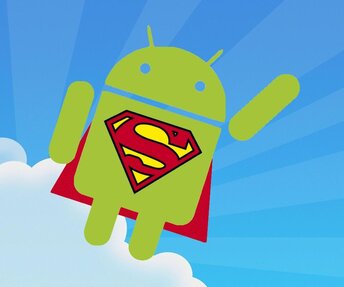 At this stage, you'll probably notice your device is running the exact same way as it was before. Except now, you can play around and start having fun, Google some ideas of what to do and before you know it you'll have a fully customized playground at your fingertips. Just be careful with how much you end up changing as you could end up 'Bricking' your device, basically you'll render it practically useless.
If the idea of improving your battery life, overclocking or underclocking your processor, installing root-only apps, putting an end to bloatware and improving the performance of your device get's you a little bit excited then rooting could be just what you're looking for. If you're thinking something like 'Meh, too much husstle…', then it probably isn't for you.