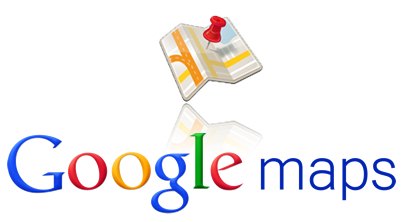 If you've ever gone abroad and that 'lost' feeling has sunk in while you've been out and about? Well, worry not, for you can save your Google Maps to view offline and it's so simple to do so. This is very helpful if you don't have WiFi or a data plan to connect to (such as being abroad). Read  below to discover just how easy it is to travel around the world without an Internet connection!
Step One:
First things first you'll need to open up your Google Maps app and find somewhere in the world that you are going to be, or at least somewhere that you want to view offline. Once you've picked a place, whether that's Spain as a country, Barcelona as a more specific location or a particular street somewhere, all you'll need to do is type it in the search bar and tap on the result that is relevant to you.
Step Two:
Tap once again on the search bar and scroll down to the bottom to the option 'Save map to use offline' and tap that. You'll then be asked to specify the map size, so either zoom in or out of the map accordingly and tap the 'save' button. Give your new map a name (preferably something related to the area you're looking at) and that's all there is to it. You can now view this whenever you like.
Step Three:
It's all well and good having an offline map but if you don't know how to view it, it's pretty pointless. Worry not. Open up Google Maps and at the right-hand side of the search bar, there will be a little silhouette of a man. Simply tap him and you'll be able to find your map to view offline.
All that's left to do now is make sure all of the tools you could need are installed on your device and then enjoy your vacation or travel expedition.