Best New Apps of February 2016 like Bumble & SongFlip!
—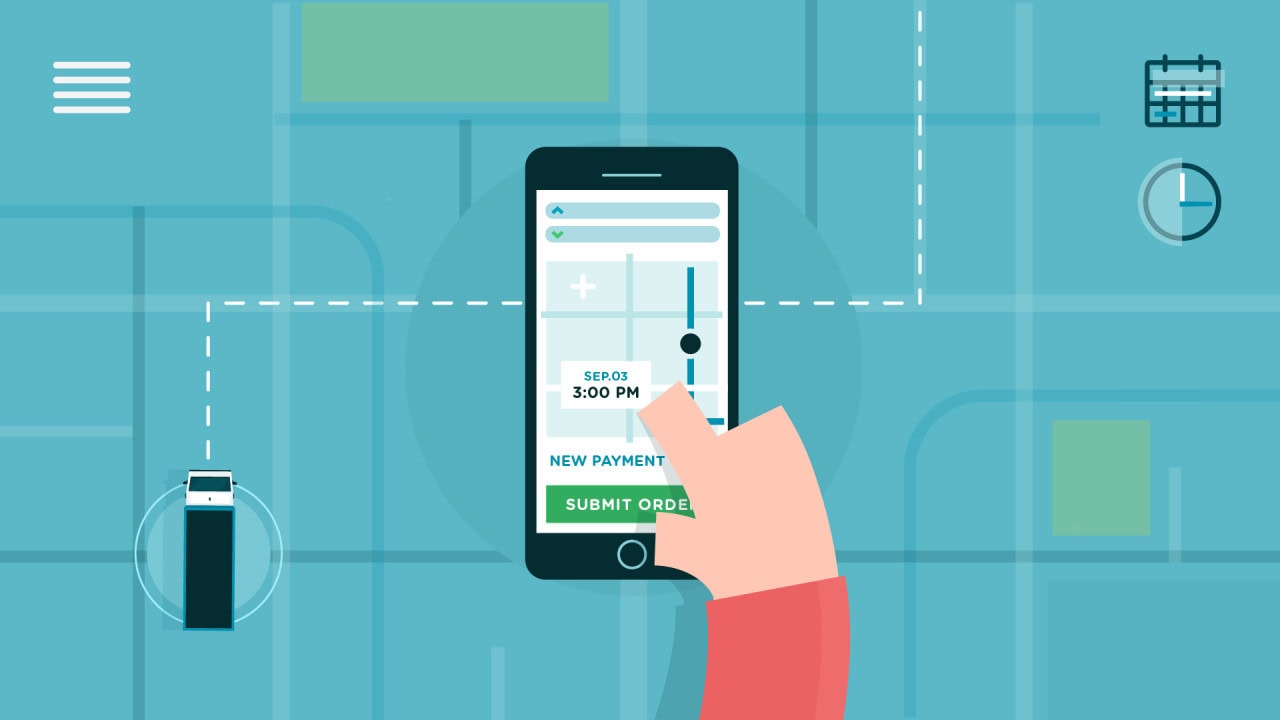 That romantic day of love has been and gone and in its wake, we have 5 great new apps this month.
It can sometimes be a lot harder to find 5 new apps as so many rather naff apps flood the store each day.
However after sifting through the rubbish, 5 fantastic apps await you below so take a read and let us know what you think in the comments!
First up is Hum and it is a useful app to anybody who drives. Practically any car built after 1996 can take advantage of the app which will alert you to any problems before they happen. It'll track all sorts of diagnostics and keep you informed of issues.

---

If you have a couch to move or an office to relocate or even if you are moving from one place to another, Zootly can help you. Simply make an account and pick point A and point B. The Zootly team will then collect and move whatever it is to point B. Simple.

---

[adsense]

Stream thousands upon thousands of tracks for free from your device. This great app gives you the immense power of a music library that is constantly updated. What more could you need?

---

Bumble is a lot like Tinder in almost every way, except one. This social / dating app works on the principles that when two people swipe right, they match and can chat however the woman has to make the first move. It'll stop sleazy men and let the females get creative.

---

If you're a small business, entrepreneur or freelancer who needs a second number, Sideline is the perfect answer. Rather than carry two phones, they'll assign you a free US number which acts as a complete secondary number. It'll use any minutes included with your carrier plan but acts independently.

---