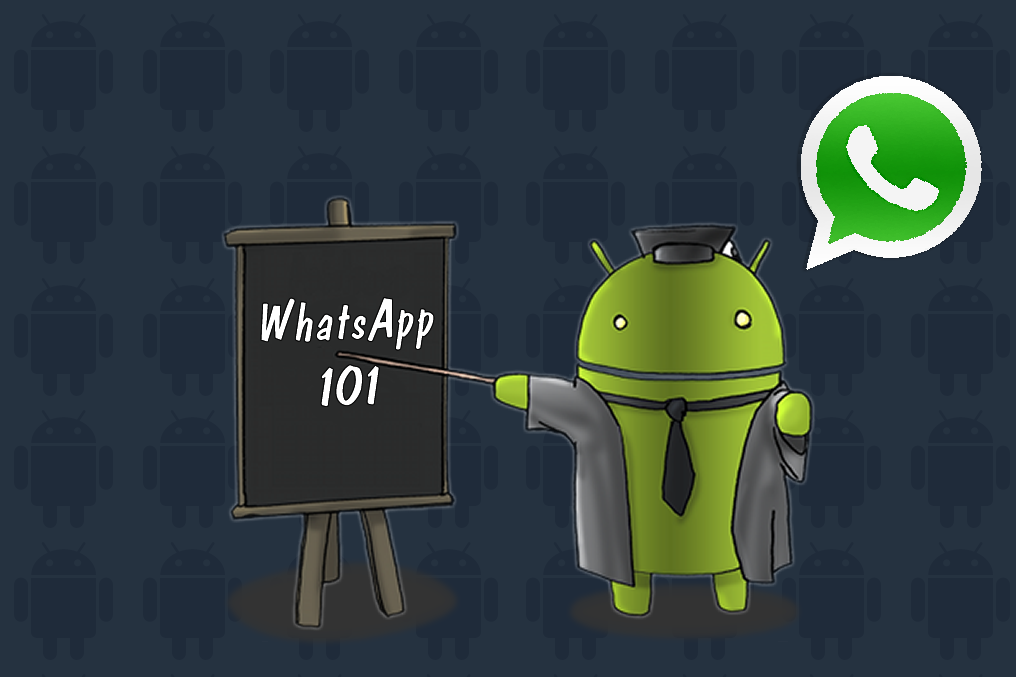 A lot of younger people won't remember a time when you'd put some credit on your phone and then try and keep a text message within so many characters to avoid paying for 2 messages worth of text. That's thanks to apps like WhatsApp, one of the most popular social apps on the market. With smartphones and Android tablets, it's incredibly easy to send messages and photos to your friends and family.
So what happens when you upgrade your device? As it currently stands you tend to lose your conversations when you install WhatsApp onto a new device but follow this little guide below and you'll have them ready to view in no time.
The Easy Method:
First of all, you'll want to update your WhatsApp to the latest version. The team behind the magical messaging service are slowly rolling out a way to backup all of your data to Google Drive so, first things first, is see if you have this available yet.
You'll know if you do because you'll be able to click the 3 dots in the corner of the screen and tap on 'Settings' –> 'Chats and Calls' –> 'Chat Backup'. If you have that option then you can set the app to back everything  up automatically and then access it from your new device. If you don't have that Google Drive then option keep on reading…

The More Complex Method:
Navigate to the 'Chat Backup' option like the previous step and you'll be able to create a file on your device with all of your conversations.
Next, you'll want to plug your Android  device into a computer or laptop of some variety and find your way through the folders on your device until you find 'WhatsApp' –> 'Database'. 
From here you'll find a file which will start with 'msgstore' and then the date or some random letters. You'll want the most recent file. Copy this over to your computer or laptop and install WhatsApp on your new device.
Make sure you do not run the app yet on your new device!
Plug your new device into your computer and paste the file you've just copied over onto your new Android.
Run the app and verify your number as usual. It should notify you that it has found a backup file and you'll be able to access all of your chats there and then.
So there you have it. All is not lost when you upgrade your device. Hopefully, this has helped you figure out how to transfer your WhatsApp conversations over to your new devices and you're no longer scratching your head.