Join the AndroidOut Community and Participate in a Contest for a Samsung Galaxy
—
We give away a Samsung SIII for whoever is the most enthusiastic about Android devices!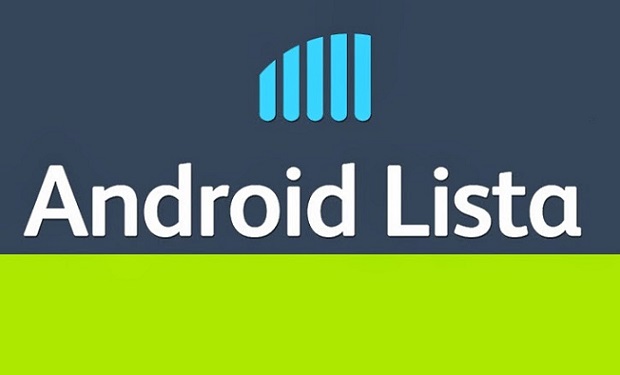 As you already know, at AndroidLista.com we always offer you the latest apps, games and news for Android, but now we are preparing something special…
Soon we will be starting a CONTEST among AndroidLista.com community members, in which the winner will get a Samsung SIII device!
If you aren't yet registered in our community, you can do so HERE. If you're already a part of the AndroidLista.com Community, keep participating! Continue downloading apps, voting for your favorites, giving your feedback/ratings, asking questions, etc. THE CONTEST WINNER WILL BE THE MEMBER WITH THE GREATEST PARTICIPATION IN THE COMMUNITY.
The Samsung SIII will be awarded to the community member who is most enthusiastic about the Android devices! The more you participate in your Community, the closer you are to getting this high-end smartphone.
We will publish the contest rules soon.