How to download apps and games on GooglePlay through AndroidLista?
—
To improve the user experience, AndroidLista makes a new option to download apps available for you.With this new mode, it is much easier to get apps and games; you just need a registered Google account.
Once you have logged into this account, follow these instructions:
1. Browse through our pages or search for the app you want to download in our search engine.
2. Once you are on the app page, click on the "download" button, as shown on the image.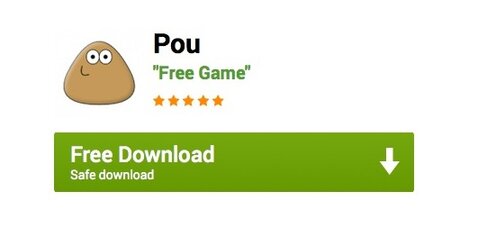 3. Next, a page appears that offers three different ways to complete the download. Choose the third option and press the button "Download Google Play for free".
4. Once you are in the Google Play page, press the green button, "INSTALL". After a few seconds, the app will have downloaded to your mobile phone or tablet.
Important: If you are not logged in, or don't have a Google account, you will receive a message. Follow the instructions to create an account or to start a session with an existing account.
Now you can visit our new section "App of the day", where you'll find a selection of apps that AndroidOut has chosen for you.