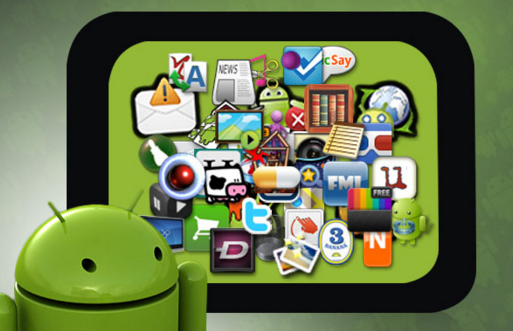 March is a funny month, some days it give us sunshine and others nothing but rain and wind. Luckily, regardless of the weather there are always great apps to enjoy and try out.
Take a look at the five apps below which should brighten up your day, whether you're a selfie fan or just enjoy experimenting with new apps, you'll find something below. And don't worry, if nothing here tickles your fancy, why not take a look at the
best new apps of February
.
First on our list is Page Plus WiFi. It's a very handy little app which helps your Android device connect to hotspots automatically. If you travel a lot or connect to hotspots regularly then this app will be a welcome addition to your collection.

---

A wonderful app which helps women track their periods as well as learn about types of birth control, mentrual cycles, fertility, ovulation and so much more. Perfect for ladies on the go who want to track their cycles.

---

Now this app is entertaining as well as useful. Basketball fans will love to work their way through this which tracks your progress and aims to improve your vision processing speed and enhance your reaction times.

---

If you go to Walmart a lot, chances are you have a MoneyCard with them. If that's the case then check this app out which will help you track and manage your card as well as give you locations to Walmart stores and ATMS.

---
---
Share on social networks
---
---
---