The Facebook app is used by millions but a major change is on the way. Facebook are removing the messenger feature from the main app requiring customers to download a separate messenger app if they want to keep chatting.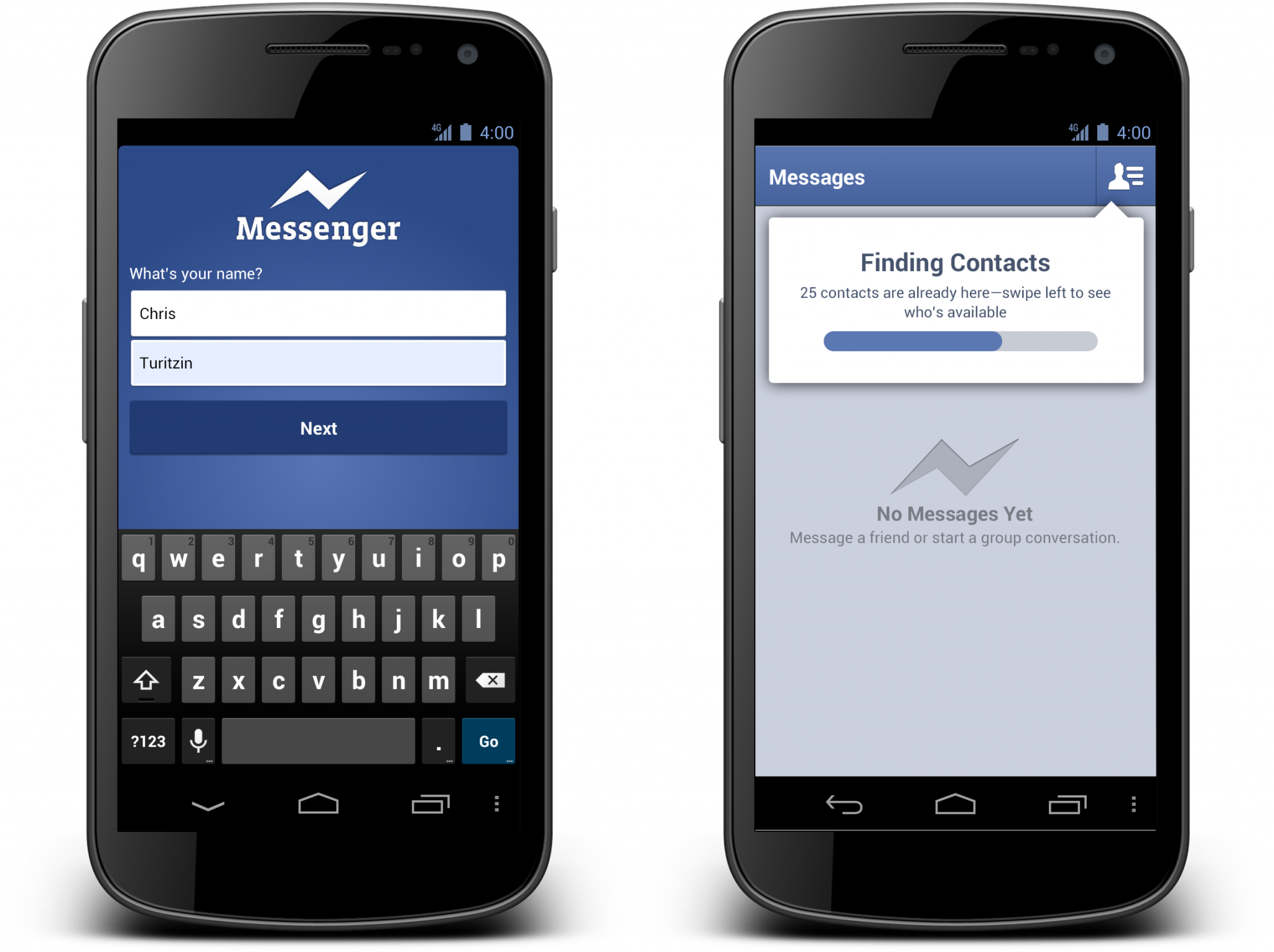 Over the next week Facebook will be asking their users if they want to continue using messenger, if they do they will be asked to download an individual messenger app. The chat button in the Facebook app will not disappear, it will instead take users straight to the messenger app so they remain connected.
On Android the new messenger app will include a feature called Chat Heads which will enable users to access their conversations quickly, even when doing other things through a persistent notification.
Facebook want to make their main social networking app and their SMS app superior in comparison to others offered. The problem with the current set up is the Facebook app is too cluttered, by separating the two features Facebook aims to streamline and improve their service.
---
Share on social networks
---
---
---