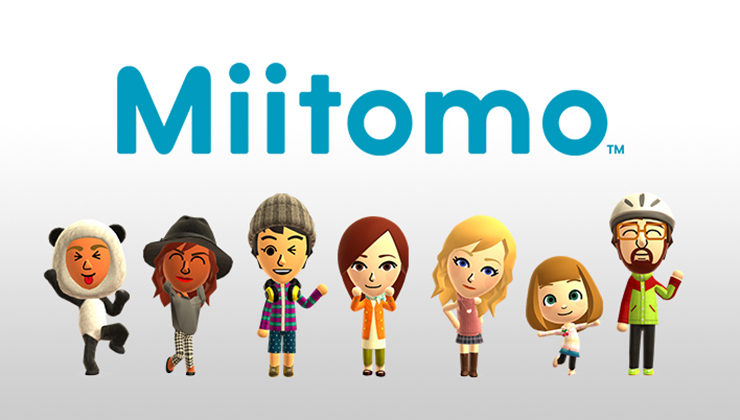 With their success over handheld devices such as the Nintendo DS and GameBoy consoles, it is quite surprising that Nintendo haven't release a single game to either the Apple or Android store. That is all about to change of course with their very first game coming soon. Unfortunately it isn't a version of Pokemon, although fans around the world would pay greatly for that, it's a game called Miitomo.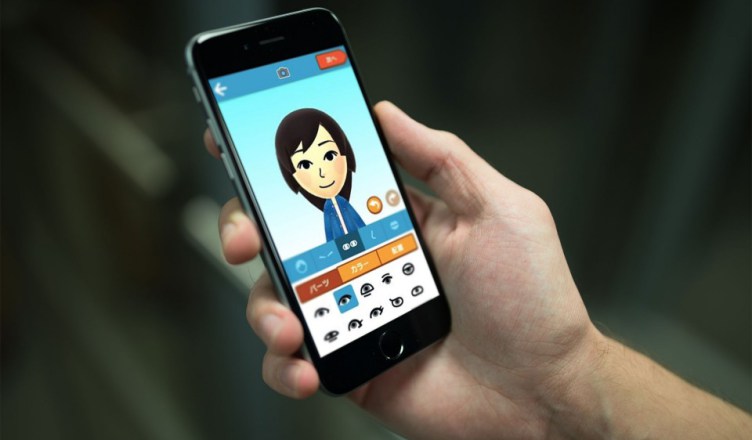 If you're confused by that then you're not alone. 'Tomo' though means friend in Japanese. It's a free game but there will be add-ons and extras you can purchase from within the game. So what is this Miitomo all about? Think of it kind of like a social networking game. You'll create a 'Mii' and then you'll be asked a series of different questions. Based on your answers, you'll be matched up with other Miis to talk to.
It has a release date for March so keep your eyes open on the store. Miitomo is also set to be one of five releases by Nintendo although some of the others will be paid apps.  These remaining 4 apps will be rolled out from the launch of Miitomo up until March 2017.
Who knows, maybe we will see Pikachu thunderbolt its way to Android or Mario racing his way past Luigi at some point but for now, wait for Miitomo and then enter this virtual social world.