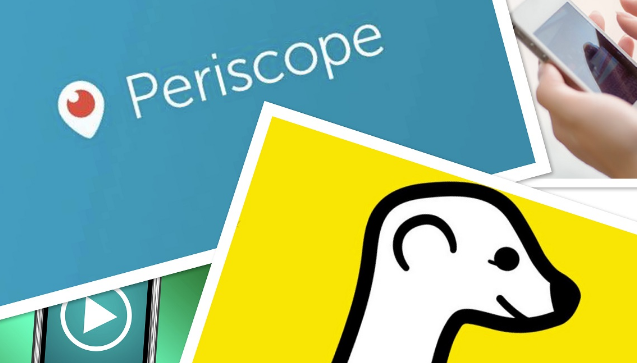 In recent years, it's become increasingly easier to stream live content from your Android smartphone or tablet thanks to different apps or plugins to software. Today we're going to look into 5 of the most used and most popular options on the market and try to shed a bit of light onto the differences between them all.
Periscope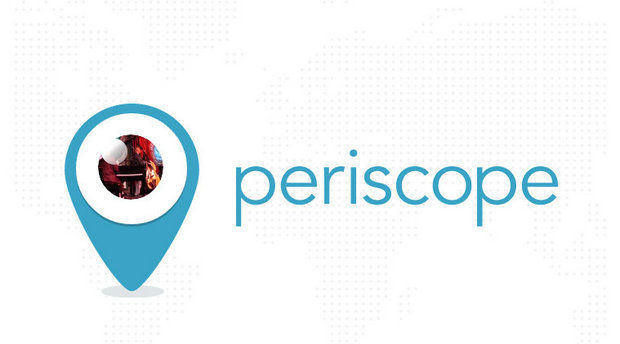 First up we have Periscope, this is a Twitter-owned little bundle of joy but it's incredibly easy to use. To get started you simply have to register either with your cell phone number or with your Twitter account. Once you've done that you can add a little description so that viewers can see what you're streaming to see if it's worth their time. You can also decide whether people can chat throughout it or if it'll be public or private. Once you've adjusted the settings you simply tap the button which says 'Start Broadcast' and away you go.
The advantages of Periscope are also its downfall. It's all purely for live streaming, which is does amazingly well so no faults there. Due to this though you can't schedule live streaming events for a later time in the day and you can't record a video to stream at a later point in time.
Meerkat
Meerkat is a great gem for live streaming and it also has some great features. Signing up is pretty easy, you register with your mobile number and you can also sign in through Twitter or Facebook. From there you'll have the option to either schedule a stream or stream immediately, a handy little addition with Periscope lacks as it's always useful to get a word out to your followers that you're streaming later that day. All of your followers with Meerkat will be notified the moment you go live and they can tune in and see who else is watching. It's all rather good.
Meerkat also has a feature which is also its downfall as much as it is an advantageous talking point. It has something called Cameo which means the broadcaster of the stream can choose a viewer to temporarily take over the stream for 60 seconds. The plus side to this is it allows for a much greater level of interaction with your viewers however they can also spoil things by acting inappropriately.
Facebook Live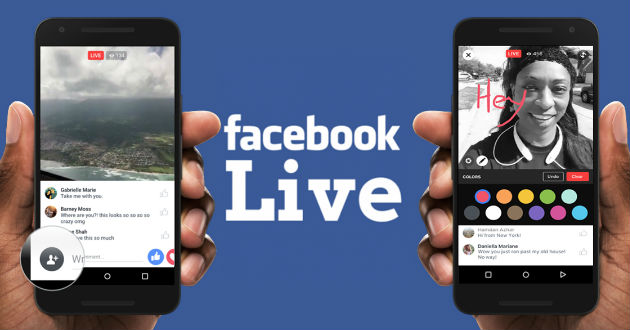 Facebook Live is the newest social member to the live streaming party, and for the most part, it delivers pretty well. To access the feature you simply have to tap on update status and click on an icon which initiates live streaming. You can add a description too so people know what you'll be rambling about. Thanks to this it is incredibly easy to get up and running. Comments are viewed in real-time by the viewers and everyone can see which of their friends are also watching. Once you've finished streaming the video will get saved to your timeline and you can then decide whether you want to delete it or share it again at a later date, which is very handy if it's something that can be repeated without boring the masses.
The downside to Facebook Live is it is extremely limited right now. It's only available for iOS and even those users are limited to certain parts of the US. There is an Android release in the works and luckily there is no need for any additional apps to be downloaded so once it's rolled out you'll be able to access it from your usual Facebook app.
YouTube Live Streaming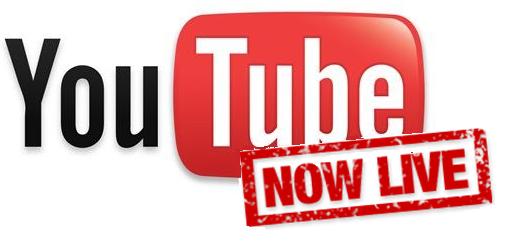 Once you've made a live streaming account you'll get a link which you can share with your fans so they can watch any live shows you do. There are quite a few uses for YouTube's Live Streaming service and a lot of people already use it to give tutorials, playing games and showing off their gameplay, playing live music etc etc. Users can also customize aspects of their video and they can monetize their streams with adverts, a very useful and welcome addition if you have a lot of followers tuning in.
Currently, the YouTube Live Streaming service is only available on desktops and it is in beta so expect some bugs and issues. Once it's been released worldwide and has had any issues resolved we can expect it to be a highly dominating service and something live streamers will flock too.
Zapstream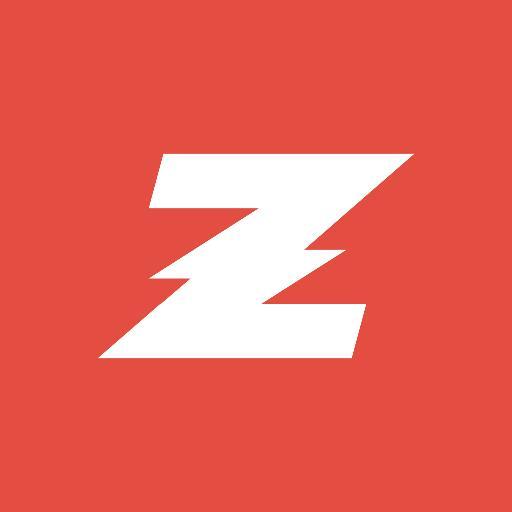 Lastly, we have Zapstream. This is a brilliant choice for anyone considering their options for live streaming. It's incredibly simple to register, either through Facebook or Twitter, or if you'd prefer through your cell phone number, and then you just have to press the 'zap' button to begin streaming. By swiping left or right on your device you can access cool features too which can stretch or squash down your broadcast. While there aren't tons of customization options it does support image filters and you can adjust your voice. 
One of the best things about Zapstream which makes it stand-out from the crowd is that once you've finished your broadcast the app will automatically compile a 15-second clip of the best bits of your broadcast. This is a great feature as you can easily share your highlights and people do tend to browse through them frequently. The downside is that the app isn't as user-friendly when trying to locate live-streams to watch, which can be off-putting when people aren't coming to your streams. For now it is only available for iOS but should be released for Android in the coming months!
---
Share on social networks
---
---
---